We offer comprehensive data conversion and recovery services, and in-depth information about this can be viewed on our sister site, Convert Data.
Below is a brief summary of these services
Floppy Disk Conversion Services
We can access and convert data from over 2000 formats on almost any floppy disk and convert or copy the files for use in another system. 
A popular example would be Amstrad 3″ LocoScript disks, converted to MS-Word, output to CD-ROM for the PC.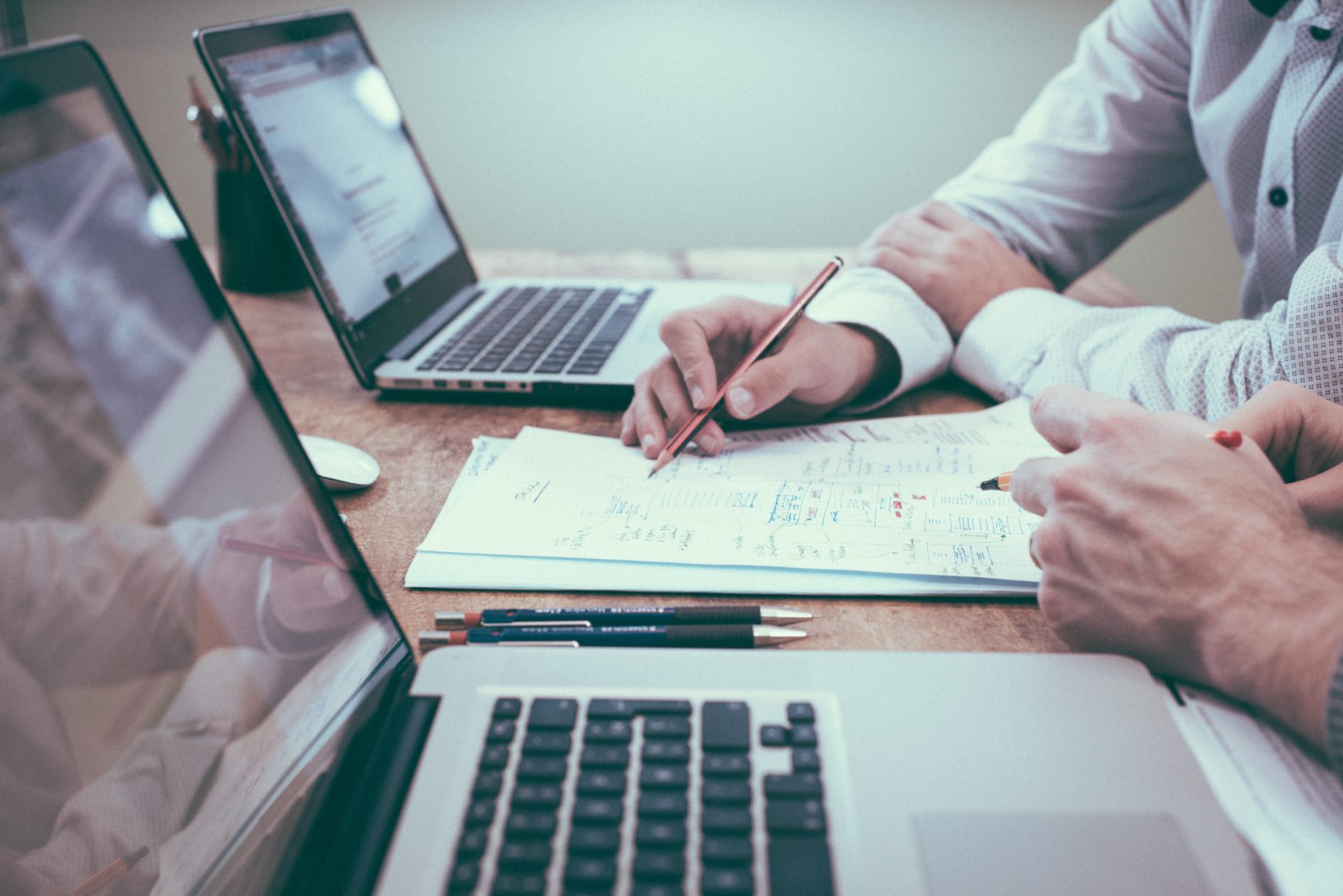 Data Recovery Services                    
One Touch Computer Services are committed to recovering your data as quickly and cost effectively as possible. We can recover lost data from various types of storage media such as hard disks, floppy disks,  CD/DVD and flash cards.  Data loss can occur either by physical damage or by logical damage. In the case of physical damage, a hard drive's read/write heads can crash due to a variety of reasons including, power surges or simply overuse and old age. Logical damage can occur when the data is not lost rather somehow it's addresses on the storage media are inaccessible due to accidental formatting, deletion or corruption of the data.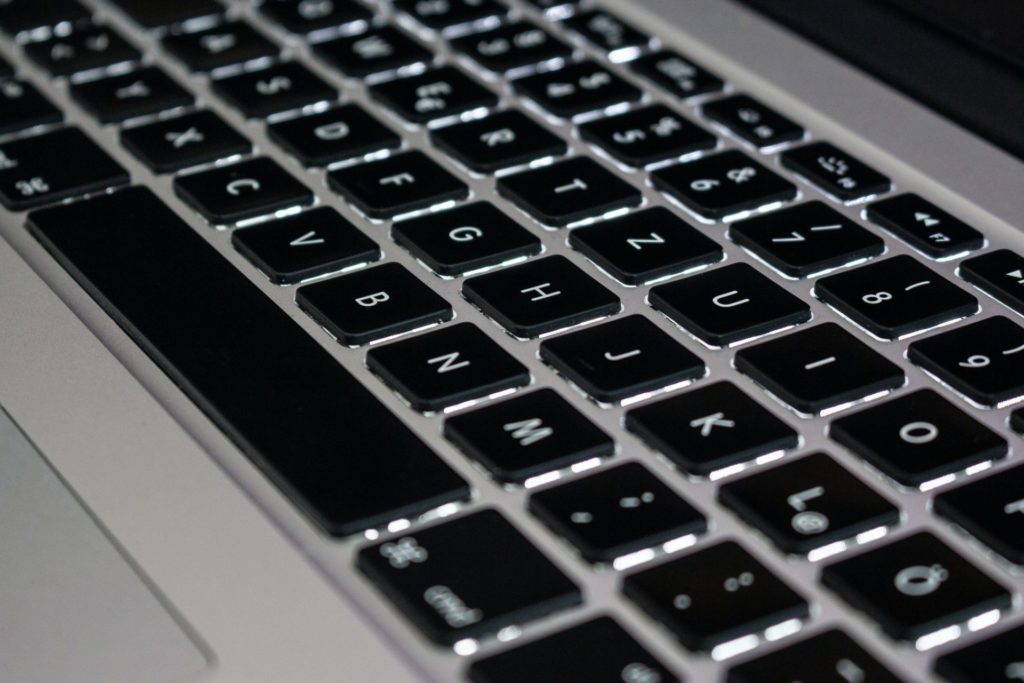 Supported Storage Media:
      3.5″ Hard Disk Drives, IDE, EIDE, SATA, ESATA,SCSI & NAS. 

      2.5″ Notebook Hard Disk Drives, IDE, EIDE & SATA. 

      CD /DVD media

      Floppy Disks, 8″, 5.25″, 3.5″ & 3″ media 

      Camera media – Flash cards, SD & XD Cards

      Zip Disks

     USB Memory Sticks
One Touch Computer Services can convert to or from several thousand disk formats. Please contact us to find out if your logical disk format is currently supported. One Touch Computer Services offer a free Diagnostics Service to establish whether or not the data is recoverable. We will then provide the client with an exact overall cost and the job time scale.